How to create temporary email address on mobile phone?
01/09/2023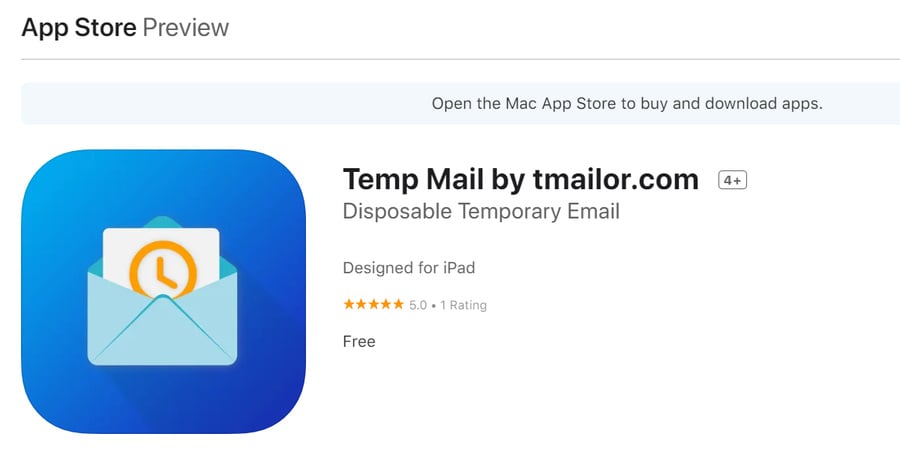 Temporary email address generation services are now of interest to many users to limit the ability to hack the primary email. Online websites create virtual email support free of charge and create multiple temporary emails simultaneously.
Tmailor.com is an application that generates random virtual emails on Android and iOS. Email addresses are different and do not overlap, no matter how many times create them. Users need to select any email to use. Temp Mail will provide it immediately for us to copy to the Clipboard. The following article will guide how to use Temp Mail on Android and iOS.
How to create a virtual email on Temp Mail by tmailor.com
Step 1: Users click on the link below to install the Temp Mail application on Android and iOS (Iphone - Ipad).
Step 2:
Open the app, and the user will be asked if they want to receive notifications on Temp Mail. Click Allow to receive news when a new email arrives immediately.

Then we will see the email address randomly provided with constantly changing characters. If you want to switch to a different email address, click the Change button. You will immediately be given a new email address.
Step 3:
To copy the email address to the Clipboard, Please click on the temporary email address showing. We will see a message that the address has been copied. You can now use this email address to sign up for emails without using your original email.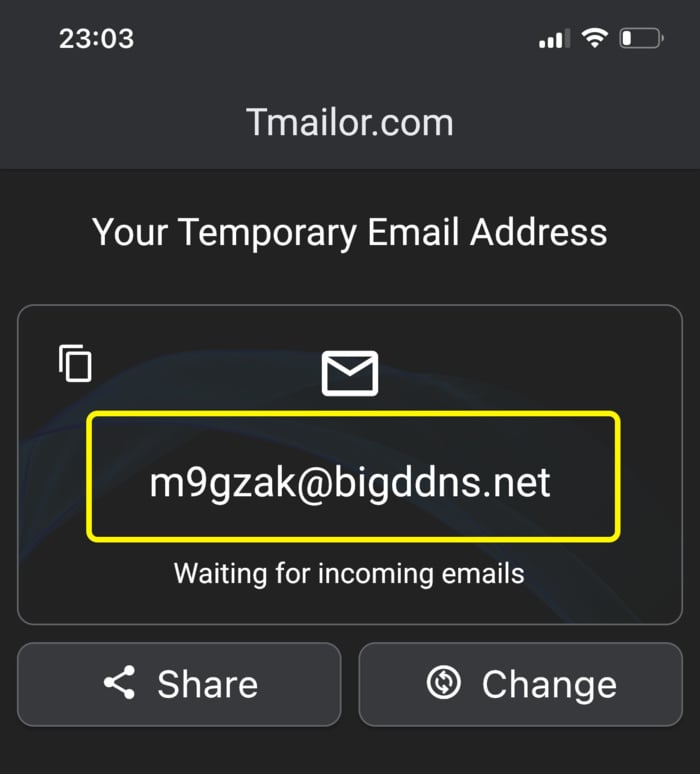 Step 4:
When the virtual email address receives incoming mail, it displays the number of new incoming mail messages. When you tap the inbox menu, you'll see a list of emails that have been received. To read the content, you need to click on the header of the received emails to see the email's content.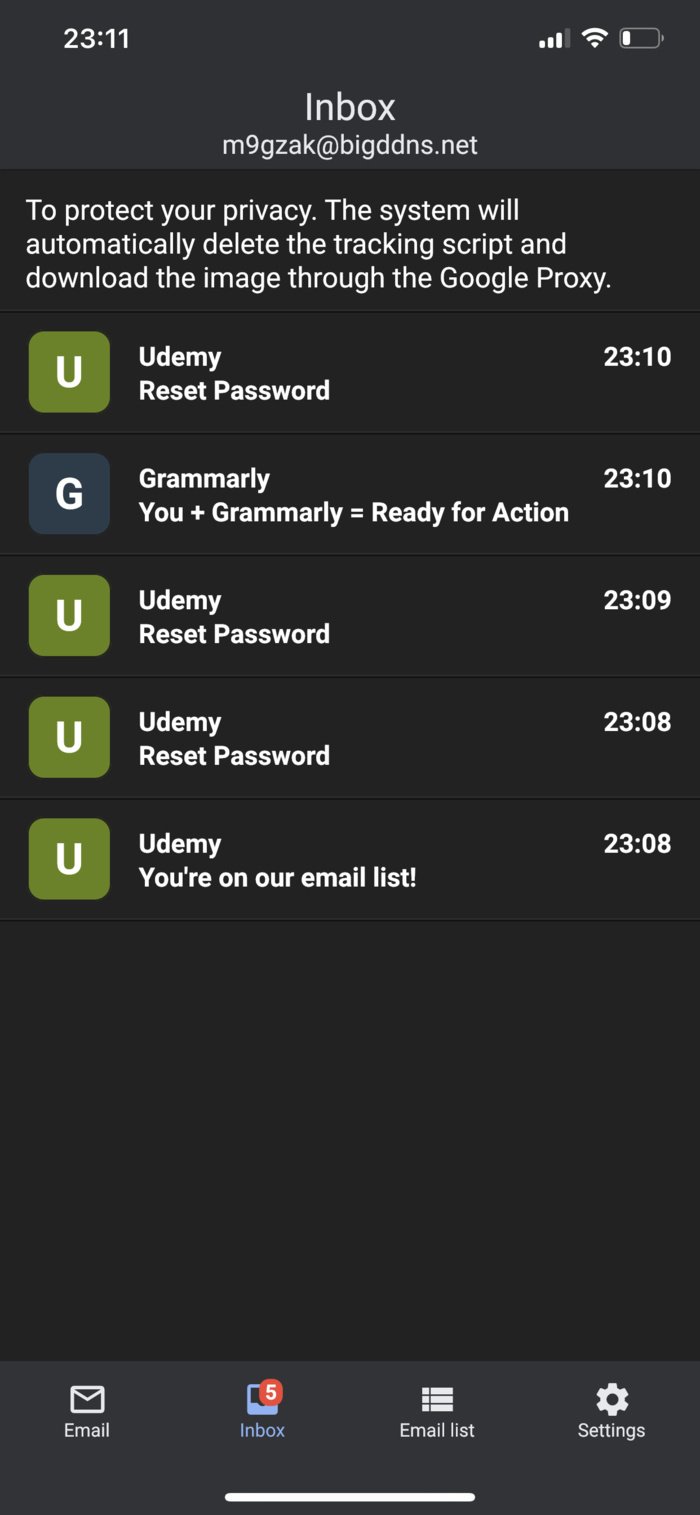 In addition, the TEMP MAIL by Tmailor.com application also has other functions, such as:
Manage the temporary email addresses that have been created.
Use created temporary email addresses.
Scan the shared QR code or enter the token to access an email address created from another device or on a web browser.
Back up and restore the list of email addresses to the device so it can be used when deleting or installing new applications on another device.
Temp mail application supports more than 100+ Languages worldwide. With this application, users will immediately have random virtual emails to subscribe to services as usual on the phone. Moreover, we will receive the number of new emails right at the application's interface.