The Evolution of Temp mail: A Brief History
11/08/2023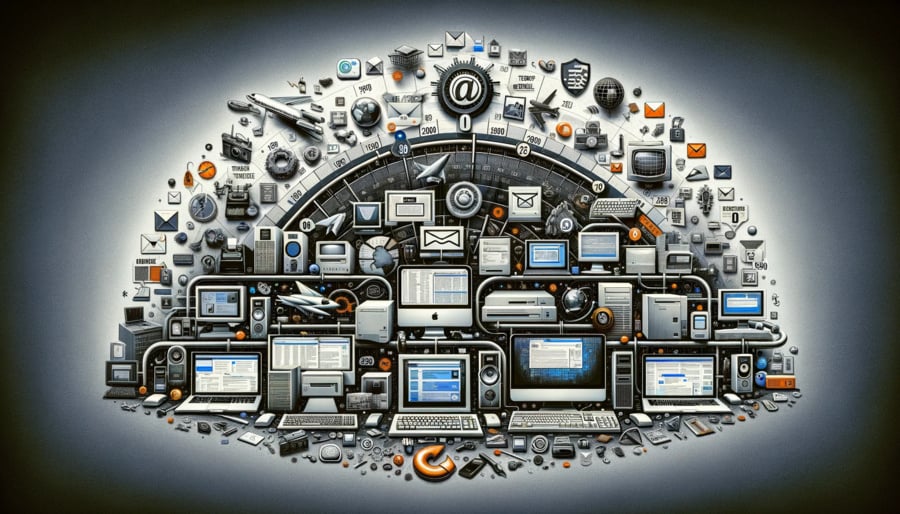 In today's digital age, safeguarding personal information is more crucial than ever. That's where the concept of temporary email, also known as disposable email, comes into play as a pivotal tool for maintaining anonymity and protecting user data online. Let's dive into the origins of temporary email services and see how they've adapted over time to meet user needs.
The Origins of Temporary Email
The first temporary email services surfaced in the late 1990s as the Internet became widely accessible. Initially designed to provide a quick and convenient email address for users needing to check emails on the go without a long-term account, these services were beneficial for using public computers or when users preferred not to disclose personal information.
Growth and Diversification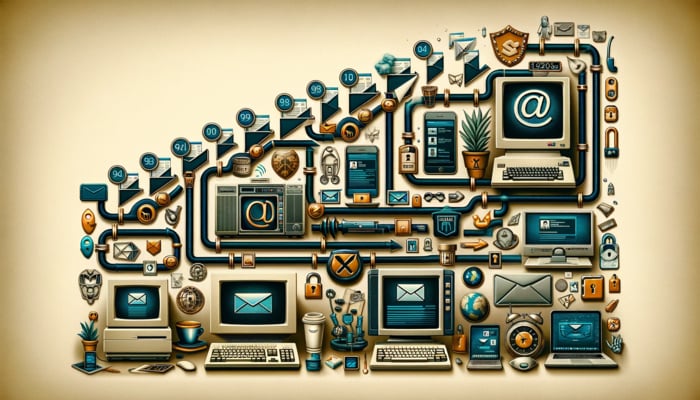 As the new millennium rolled in, the explosion of spam and other security threats made temporary email services recognized as a solution to protect users from potential online risks. This led to various disposable email services, each offering enhanced security features like end-to-end encryption and self-destructive emails after a certain period.
The Technology Behind Temp Mail
Temporary email services operate on the principle of providing an email address that self-destructs after a short time or after use. Users are not required to provide personal information or even create a password. Some services allow users to develop custom-named email addresses, while others generate a random string of characters.
Practical Applications
The throwaway email has become invaluable in various scenarios, from signing up for new service trials to avoiding spam in online forums or downloading resources. It's also beneficial for software developers who must test their applications' email sending and receiving process without compromising personal data.
The Future of Temporary Email
In response to the rise in cybersecurity threats, it is predicted that temp mail services will become more widespread and integrated into online services. They help users avoid spam and are part of a larger security strategy to protect personal data and make our online activities safer.
Conclusion
The temporary email is a clever invention that addresses many issues about managing personal information online. From its initial steps as a utility tool, temporary email has become an indispensable part of the privacy and security landscape. It proves that innovation can stem from the simplest of human needs - the need for privacy and safety in the digital world.