Disposable temporary email already has a dedicated mobile app for smartphones
11/29/2022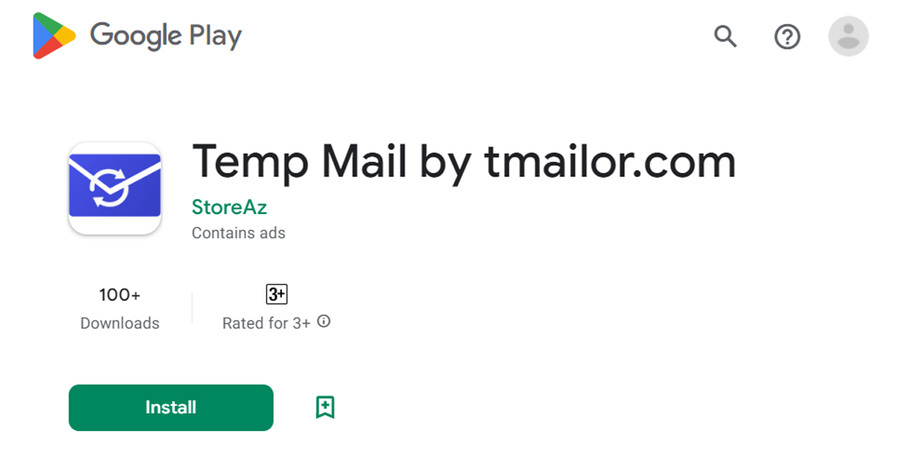 Most websites require registration before granting full access to users, and details requested in the registration form include email addresses and more. Users risk receiving spam by leaving an actual email address on a little-known website. The Temp Mail service, now available for Android devices, can help.
Temporary Mail on Android
Temp Mail developers have launched an Android-compatible app to make the mobile experience even more accessible.
Link to Google Play page with the downloadable official app:
https://play.google.com/store/apps/details?id=mobile.tmailor.com
The user is assigned a temporary email address when registering.
You can change this email anytime by clicking the "Change" button above the address.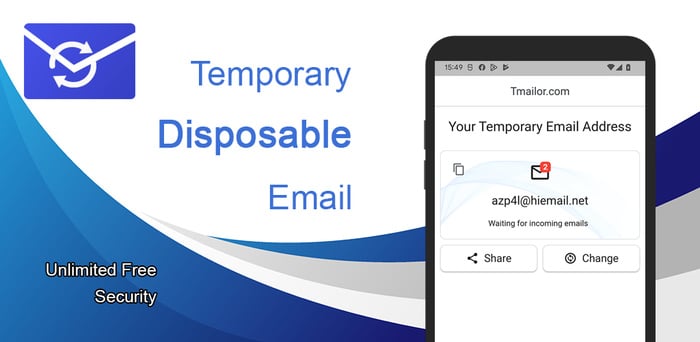 The app is available in multiple languages ​​, including (but not limited to) English, Spanish, Russian, German, French, Dutch, Italian, Polish, Ukrainian, Japanese... The application's default language is selected according to the user's device's language.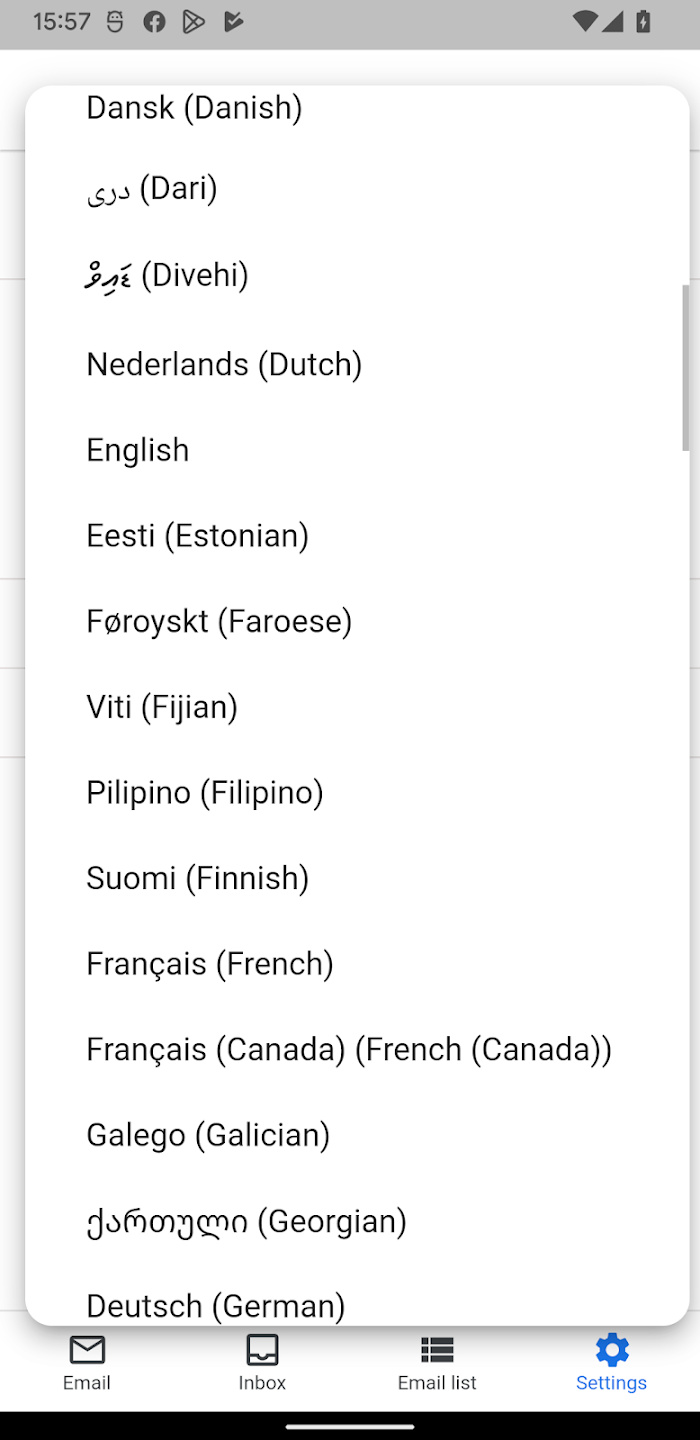 Emails are stored for 24 hour. Afterward, they will be deleted and cannot be restored. So, the service comes in handy when a user registers on the website.
The Temp Mail app maintains the user's anonymity when creating an account on the website, enabling them to hide their IP address and never send out personal emails.
Benefits of Anonymous Email Services
No personal data is required to receive a temporary email address. Users have to download and install the app on Android, and that's it.
Change addresses with just one click.
Temporary email addresses are never linked to the user's other accounts.
Various regularly updated domain names (@tmailor.com, @coffeejadore.com, etc.) exist.
Users can delete their email addresses at any time. All data, including IP addresses, will also be erased.
Users can choose any username for the email address, such as aztomo@coffeejadore.com, io19guvy@pingddns.com, etc. Unfortunately, this feature is only available in the web version.
Note: The ability to send messages through the app or browser-based services have been disabled to prevent scams. The software can only receive notifications.
Reasons to Use Disposable Email Addresses
There are many situations where users may need temporary mail services:
Anonymous email keeps users safe from spam. The user's email address remains unknown to spammers and fraudsters who engage in phishing.
The service is perfect when users sign up for any reason and visit questionable websites.
Download eBooks and software available for download but require users to leave their email addresses.
Every time a user needs to get a reply from someone but doesn't want to reveal his actual email address.
Many other situations.
Note: Disposable emails protect user anonymity and save time. Registering fake accounts for temporary use on popular websites is becoming increasingly difficult. Users are forced to fill out multiple fields in the registration form. In many services (such as Google), users must specify their mobile phone number to confirm registration. Temporary mail does not require any of the above. Registration is performed automatically or with just one click.
VPN + Temporary Email = Complete Anonymity
Guaranteed online anonymity is not an issue if a temporary mail service is combined with a VPN, enabling users to hide their IP address. This service is accessible at cloudflare WARP. The developers have tried their best to make the service simple and user-friendly, with no annoying ads and high connection speeds. In addition, a VPN from cloudflare WARP will unblock any blocked websites, encrypt traffic, and protect your PC or handheld from intrusions and malware.