What is a temporary email service? What is disposable email?
11/21/2022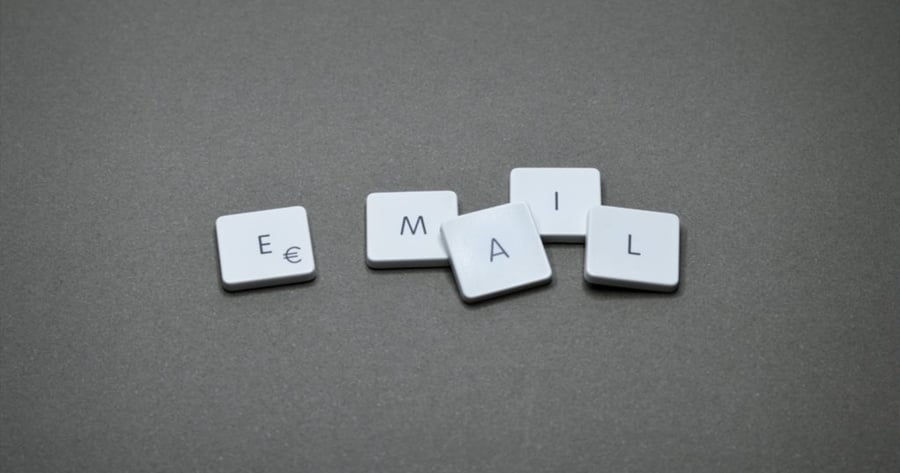 Hi everyone! We are the creators of the tmailor.com website. This is our first article in this blog. We are a disposable temporary email service. First, we want to tell you how temporary email works. Let's get started.
What is a temporary email?
For example, this is your temporary email that we provide, such as mrx2022@tmailor.com, and you can use it everywhere: register on websites, and social networks, receive links to different archives, receive funny memes, receive email content that others send you ...
After some time (usually over 24 hours), emails received at mrx2022@tmailor.com address will automatically be deleted from our website.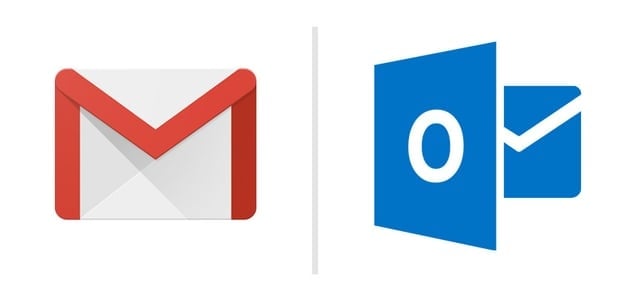 Unlike other temporary email services like temp-mail, 10minutemail ...Instead of using a separate email server (Easily check and detect temporary email server addresses). Our technology uses MX records through Microsoft, Google... So our temporary email address is anonymous and can avoid detection as a temporary one. View sample
Why do I need a temporary email instead of my email address?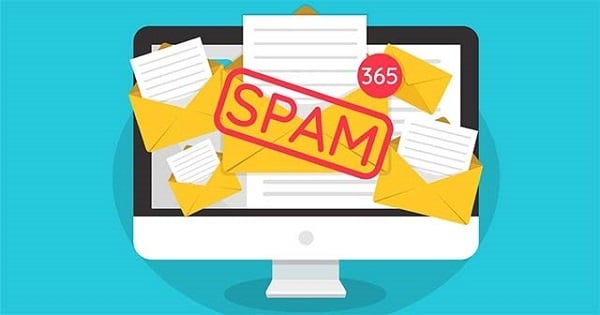 Here are a few good reasons to use disposable temporary email addresses:
Get rid of spam. Disposable email addresses are a handy tool against spam. In particular, for users who constantly visit web forms, forums, and discussion groups, you can limit spam to an absolute minimum with a disposable temporary email address.
Anonymous. Hackers can't get real email addresses, real names ... yours. This is a good way to improve your security on the internet.
Sign up for any second account. You can use a temporary email to register one social network account supporting Twitter, Facebook, Tiktok ... without having to create one new Gmail address, Hotmail separately. A new account needs a different message than your default one. To exclude managing a new email inbox, get a new disposable email address at tmailor.com
How do I choose a disposable temporary email address provider?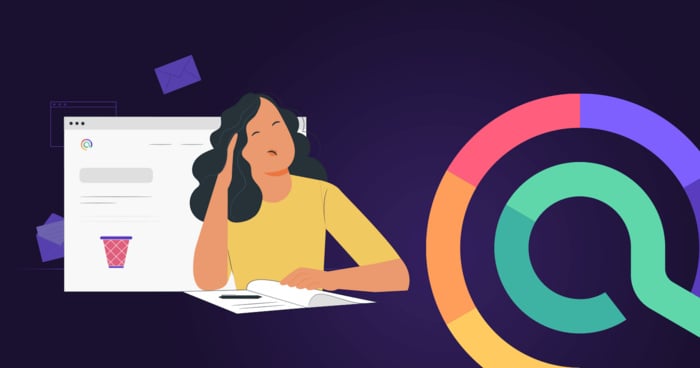 Temporary email address providers should have the following conditions:
Allows users to create temporary email addresses at the click of a button.
There is no need to register or request identifying information about users.
Temporary email addresses must be anonymous.
Provide more than one email address (as many as you want).
Emails received do not need to be stored for too long on the server.
Simple and functional design to get a temporary email instantly.
Random and non-duplicate temporary email address providers have been created.
Conclude
Temporary email address, disposable email: is a free email service that allows receiving emails at a temporary email address and self-destructing after a specific time has passed. Many forums, Wi-Fi owners, websites, and blogs require visitors to sign up with an email address before viewing content, posting comments, or downloading something. tmailor.com is the most advanced temporary email service that helps you avoid spam and stay safe.